Akatsuki Clouds Shirt

Fans of the famous Akatsuki organization will love this Akatsuki Clouds Shirt featuring the red clouds, symbol of the blood that Amegakure people spilled during the last ninja world war !

Naruto Streetwear Shirt: This apparel is very pleasant to wear and can be worn all seasons of the year without any inconvenience 
Elegant and comfortable: We designed our products with only the best materials to allow them to last much longer than T-Shirts from other companies
High-quality finishing touches

: Fits well on both women and men body  
Materials: Cotton and Polyester
Machine washable at 30°C (86°F)

FREE Worldwide Shipping
To choose a size, please refer to the size chart. This product is Asian size, our team advises you to take a size 1 time larger than usual on this product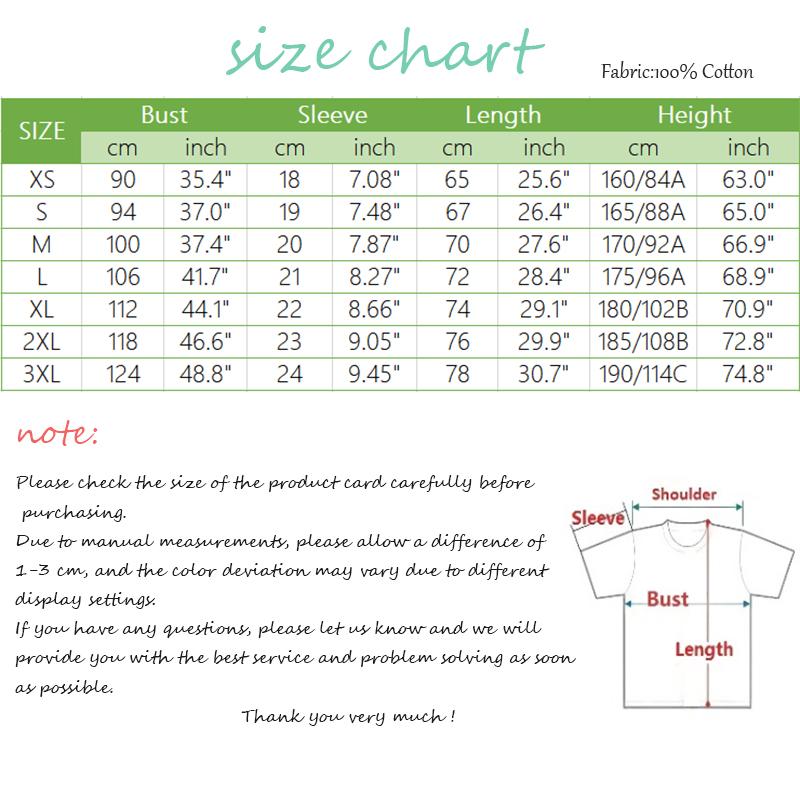 *This product isn't an official Supreme apparel, customers are advised.